The Board of Directors is currently looking for volunteers to serve as members of the Board!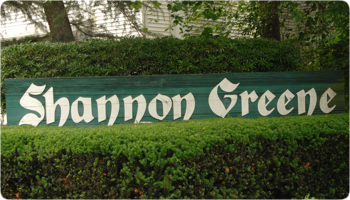 If you have any questions or would like to know more information, please contact our management office.
KGMA Office:
21 Kings Grant Drive, Marlton, NJ 08053
Telephone: (856)-983-6719
Fax: (856)-983-0763
Members of the Board of Trustees may be contacted through the KGMA office.