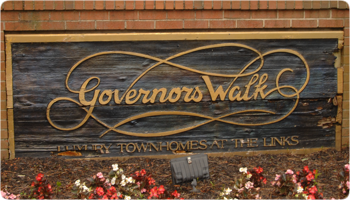 Kings Grant Board of Trustees:
Sara Copsetta-Imperiale
President
David McVaugh
Vice President
Jim Coghlan
Treasurer
Terri Bracchi
Trustee
KGMA Office:
21 Kings Grant Drive, Marlton, NJ 08053
Telephone: (856)-983-6719
Fax: (856)-983-0763
Members of the Board of Trustees may be contacted through the KGMA office.
Landscaping
LawnKrafters will be onsite to perform regular services every Friday. All services are weather permitting. In the event that they are unable to service our community on their scheduled day, they will return on their next available day.  Please note, that this may sometimes take up to one week.
Community Updates…
– Please be sure to give your email address to the management office in order to receive community updates and important community information.