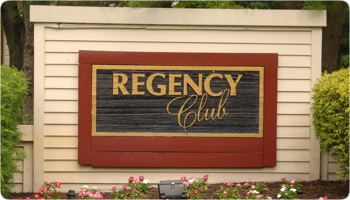 Kings Grant Board of Trustees:
Sara Copsetta-Imperiale
President
David McVaugh
Vice President
Terri Bracchi
Trustee
KGMA Office:
21 Kings Grant Drive, Marlton, NJ 08053
Telephone: (856)-983-6719
Fax: (856)-983-0763
Members of the Board of Trustees may be contacted through the KGMA office.
Community Updates…
– The Regency Club Advisory Committee has drafted a revision to the rules and regulations for parking within the community. A copy of the proposed policy change has been sent to each homeowner. This rule change will be voted on at the next open KGMA meeting to be held on 4/17/19 at 7pm in the KGMA office.