Welcome to the Kings Grant Maintenance Association website.  We are a non-profit management association here for the benefit of our fine members.  The KGMA is comprised of five townhouse communities and three condominium communities.  Please visit each community's section for more information.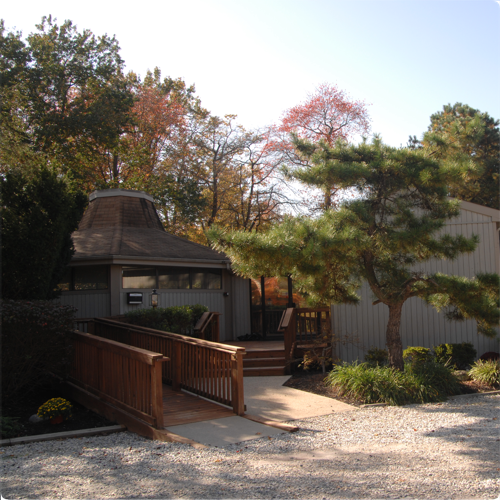 To see current information on what's happening in your neighborhood, please click on the name of your community to the left.
---
LATE FEE FORGIVENESS
We understand that many of our residents will be experiencing financial hardship due to the economic impact of the COVID -19 virus. As such, KGMA will not be applying late fees to any accounts in the current quarter. Late fees will be held until August 2, 2020. If you have any questions or would like more information, please contact our management office.
OFFICE HOURS
Due to the recent concern over the COVID-19 virus, we have temporarily closed our office to the public. All employees will still be working at full capacity. We ask that you reach out to us via phone or email for any association related business. We will continue to closely monitor the situation to evaluate when it is reasonable to open our doors to the public. If you have any items to drop off (including mail), please deposit them in the mailbox to your left. Please be sure to enclose any information that will better help us process your request. We apologize for this inconvenience.
KGMA Meeting Schedule
All meetings are held at the Kings Grant Maintenance Association office at 21 Kings Grant Drive in Marlton. You may also attend via Zoom by following the link next to the meeting you wish to attend. Please note, only homeowners in good standing may attend.
KGMA Open Meeting – January 20th at 7pm.
https://zoom.us/j/96861849 681
KGMA Open Election Meeting – May 12th at 7pm.
https://zoom.us/j/91697337544
KGMA Open Reorganization Meeting – June 16th at 7pm.
Inverness Greene Open Election Meeting – August 4th  at 7pm. https://us06web.zoom.us/j/88937766479 
Shannon Greene I Open Election Meeting – August 23rd at 7pm. https://us06web.zoom.us/j/84017669481
Shannon Greene II Open Election Meeting – September 14th at 7pm. https://us06web.zoom.us/j/86272360639
2021 Quarterly Bulk Collection Schedule
January
Mon. 4th to Fri. 8th
April
Mon. 5th to Fri. 9th
July
Mon. 12th to Fri. 16th
October
Mon. 4th to Fri 8th
 
 

Bulk items should be placed curbside by 6am on the Monday of the designated week listed above.  All items will be collected by the end of that week.

For more information and special pickup requests, please contact Evesham Public Works.

 __________________________________________________________________________________________
We ask that you please allow 5-10 business days for most standard maintenance repairs.
Please be advised that there will be a $100 rush fee for any status of dues letter requested within 5 business days of settlement.
---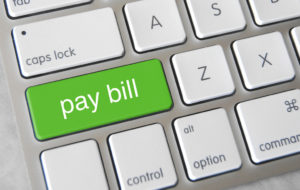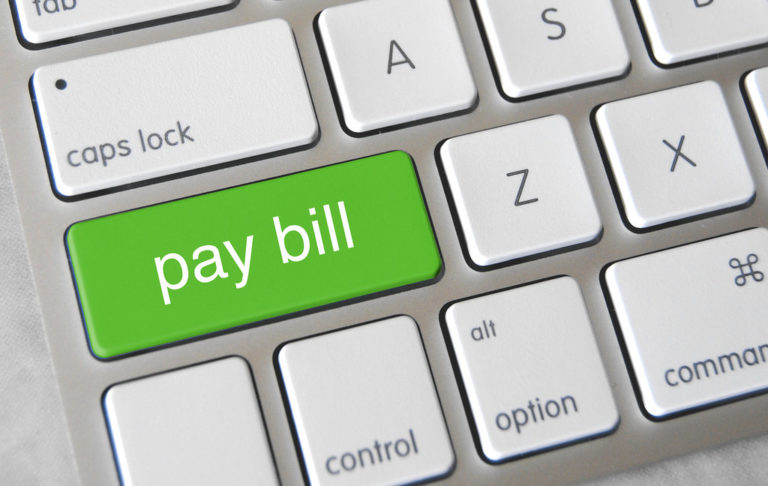 PAY ONLINE with DuesPayment! You can now pay your regular assessment or any other charges online, anytime. All major credit cards are accepted! Just click on your community name on the left side of this page, then find the PAY ONLINE button on the right side menu.
*beginning January 1st, 2020 we will no longer be processing credit cards through the KGMA office.
---
General Contact Information:
KGMA Office
21 Kings Grant Drive, Marlton, NJ 08053
Telephone: (856)-983-6719
David Morelli
General Manager
[email protected]
Jean Nessler
Assistant to the General Manager
[email protected]
Lisa Mattio
Financial Officer
[email protected]
---
Hours of Operation:
Monday – Friday 9am – 5pm
---
MORE about KGMA…
This website has been established to allow homeowners and residents of the KGMA community easy access to information pertinent to their individual communities as well as the KGMA Association.
The Kings Grant Maintenance Association (KGMA) is a not for profit organization established by both Evesham Township and Kings Grant Equities Inc. and was set up with the responsibility of coordinating the grounds and buildings maintenance programs as well as providing project management for our member communities.  Our in house management staff facilitate all the operational needs for each of our communities.  This includes, development of annual budgets, reporting of monthly financials, collection of fees, property inspections, and overseeing hired contractors.  For a full description of what we can do, please call or email us anytime.  We always answer the phone.
Our governing body, the Board of Trustees, consists of 5 Trustees elected by the homeowners within our communities.  The Board has the responsibility to oversee the operations of the KGMA and its professional staff as it pertains to each community with in the KGMA.
Thank you for visiting our website and we sincerely hope you find the information contained informative and helpful.  If you are not a KGMA community, call us and see how you can become one!